Welcome to
ChampionFirearmTraining.com
and
ChampionCPL.com
Home Page
~Classes Forming Now~
Call / Text Shawn at 517 945-2381
4559 Wellman Rd Parma Mi
EMail for More Information
Shawn@ChampionCPL.com


God Bless the U.S.A.
Learn Basic Firearm Safety, Personal Defense Strategies, and Shooting Techniques with a CPL/CCW or Basic Pistol Shooting Class Today
Call Shawn Now for Classes
517-945-2381
Get your CCW (carrying a concealed weapon) or CPL (concealed pistol license) certificate in Jackson, Hillsdale, Ingham, Calhoun, Eaton and Branch Counties
Welcome to Champion Firearm Training
Based out of a classroom setting in Parma Michigan, our CPL/CCW and Basic Pistol Shooting classes are the best way to ensure you are able to protect yourself and loved ones.
Not only do our classes provide information on basic firearm safety, personal defense strategies, and shooting techniques, we also fulfill the requirements for obtaining your concealed carry permit in our state.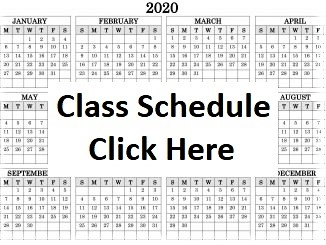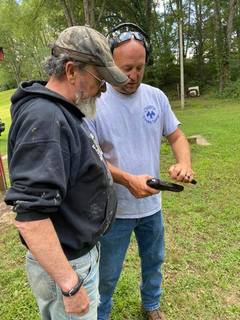 "A free people ought not only to be armed, but disciplined; to which end a uniform and well-digested plan is requisite; and their safety and interest require that they should promote such manufactories as tend to render them independent of others for essential, particularly military, supplies." ― George Washington
~Classes Forming Now~
Call / Text Shawn at 517 945-2381
4559 Wellman Rd Parma Mi
EMail for More Information
Shawn@ChampionCPL.com

---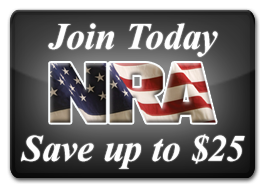 Shawn is an MCRGO CPL Instructor